"Let's Speak About Death" Workshop Topics
.
Sharon Ziff, RN is available to speak on the following topics. Workshops will be modified according to the needs of your group.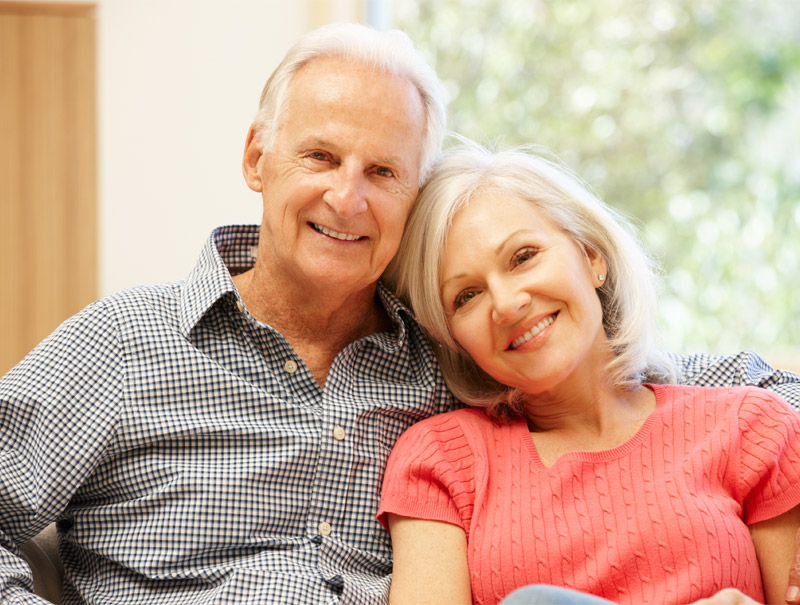 Workshop 1
"Take Death Out Of The Closet"
This workshop is the first in a series to take Death out of the closet. Speaking about death won't make it happen any sooner, but it will prepare you for the inevitable. Bring a journal to write and/or draw, and then we'll share in the group. Since death is such a delicate subject, it's important to be gentle with yourself. Some of the questions that we'll look at are:
What is your earliest memory of death?
What did you learn from your family about death?
What are your thoughts about your end of life?
What do you believe happens when you die?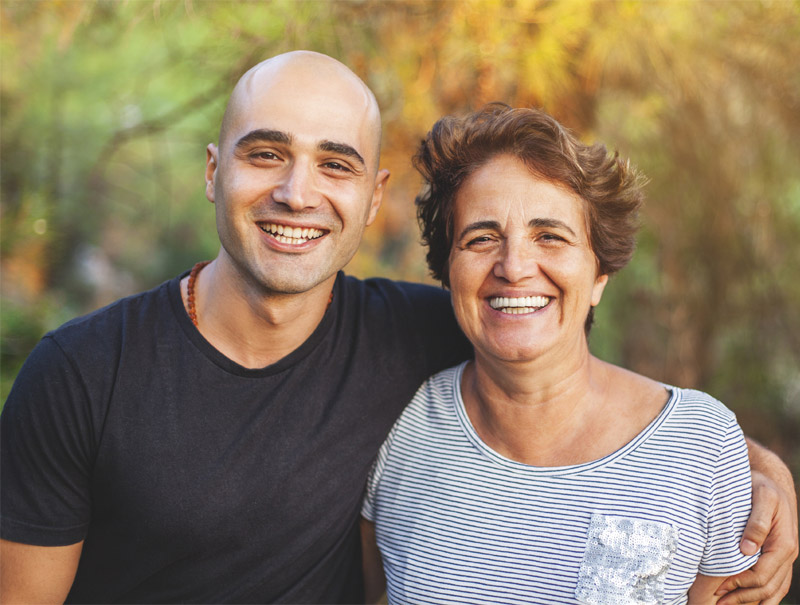 Workshop 2
"Identifying Goals, Wishes and Well Being"
Let's remove the taboo associated with conversations about Death and have conversations about Death be just another part of life.  Western culture has made an unconscious decision to talk about it only when absolutely necessary… usually only when a crisis occurs.  But, being prepared has benefits.  Everyone deals with death in their own way and in their own timeframe. 
Take the time and ask yourself what truly matters to you? 
How do you want to prioritize your time when you are in your final chapter.  
Do you see life as both a spiritual and physical experience?  
What rituals are important to you?
What legacy will you leave?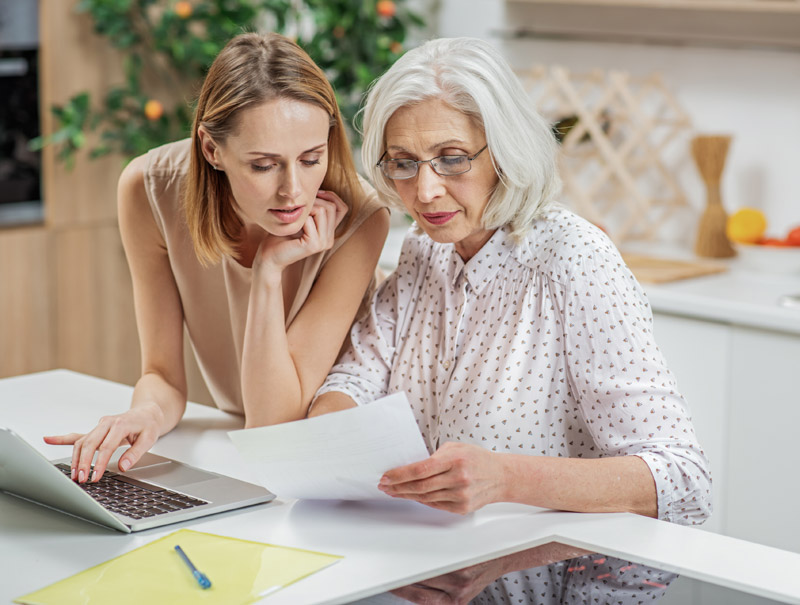 Workshop 3
Advance Health Care Planning
Why Prepare?  Simple!  It's an opportunity to explore your thoughts and wishes before a crisis occurs. Advance Care Planning allows you to express your preferences in writing regarding future medical care should you become incapacitated and unable to communicate.  There are decisions to be made based on your personal values, preferences AND discussions with your loved ones.  Thus, easing the anxiety for your family who may be responsible for making decisions on your behalf.  
How does an Advance Health Care Directives differ from a POLST (Physician's Orders for Life Sustaining Treatments)?
Preparing your Advance Health Care Directive.
Preparing an Advance Health Care Directive when an individual has cognitive decline.
How to talk with your doctor to understand your medical condition and the benefits and burdens of possible treatments.
Identifying a health agent; someone who will speak for you when you can no longer direct your own care.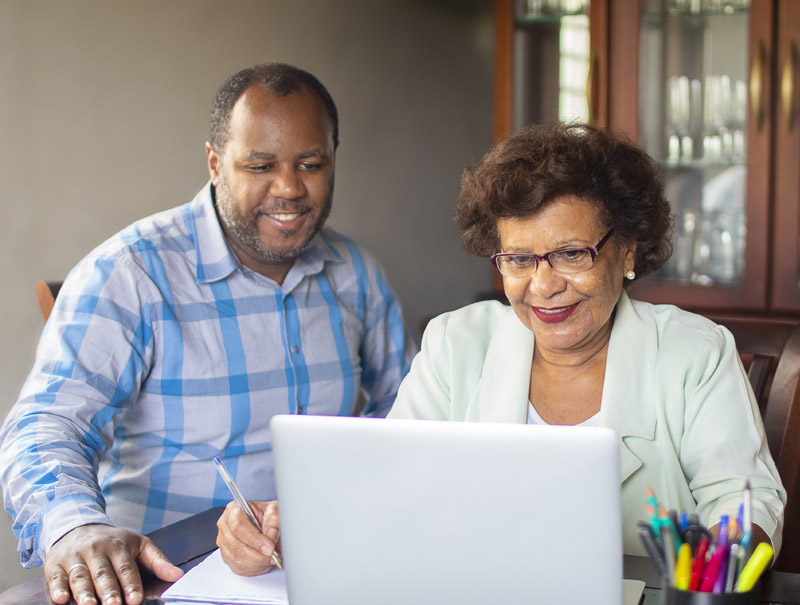 Workshop 4
Relationships & Authentic Connections For Caregivers and Others
Authentic communication takes courage.  In this workshop, you'll be exploring your thoughts about your life and your end-of-life wishes. 
In our society, aging is okay to talk about… Death, not so much.  It's important to establish a comfort level for having sensitive conversations with your family.  First, so everyone understands your wishes.  Next, there may be relationships that need some healing.  Timely conversations help bridge an estranged relationship and ease your peace of mind.
Communicating with loved ones:  talking about the aging process and death.
Does your family and Health Agent know what your wishes are if you are unable to give directions yourself?
What needs to be said before it's too late?  
What needs to be done?
Methods for supporting the completion of unfinished business.
Bringing in compassion for you and your loved ones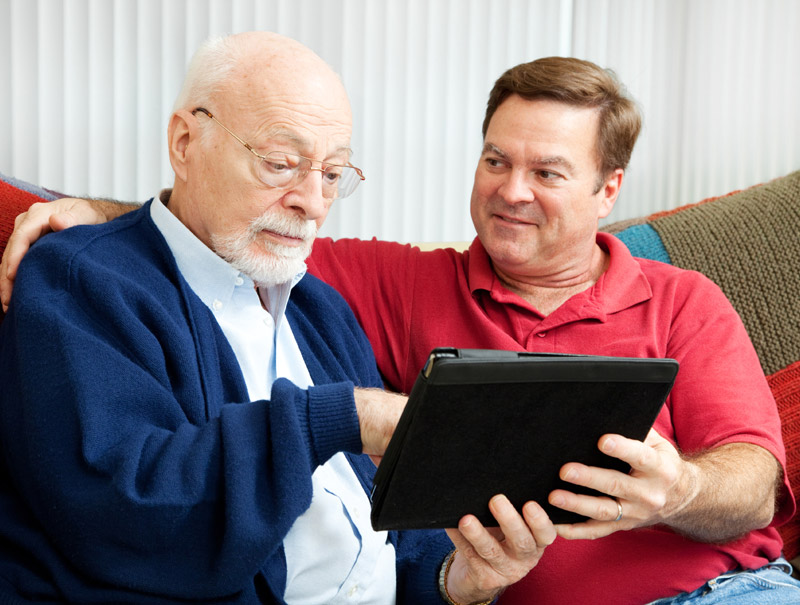 Workshop 5
Exploring Loss and Grief, Holding Love
How do you handle loss and grief?  This exploration will help give you better insight into your process, along with some tools to help manage your reactions as you anticipate loss and grief.  This knowledge is meant to help you and your loved ones as you go through the final transition.  Topic questions will be presented and there will be an opportunity for journaling and/or art work. 
Recognize how grief and loss does not come only with death.
What are the ways grief may manifest?  
What stories do you still need to tell?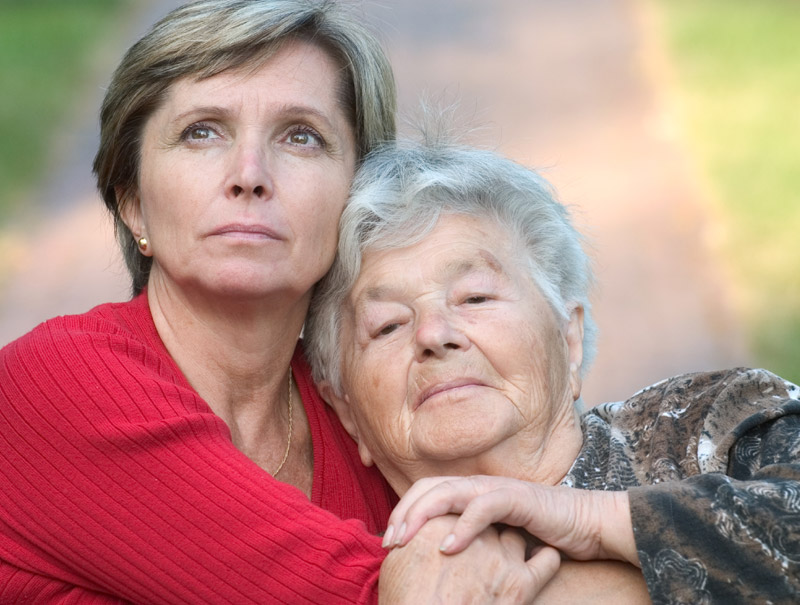 Workshop 6
What are Palliative Care and Hospice?
Hospice and Palliative Care both focus on quality of life, providing a compassionate approach to patients with life-limiting illnesses.  Both concentrate on a team approach for symptom management emphasizing comfort, emotional well-being, and caregiver needs.  Palliative care provides for management of long-term illnesses.  On the other hand, Hospice Care is reserved for terminally ill patients with approximately 6 months life expectancy, assuming the disease takes its normal course.  This workshop will address the following:
How do Palliative Care and Hospice Care fit into today's healthcare system.
What are the similarities and differences of Hospice and Palliative Care.
When is it time for Hospice
What are Hospice philosophy, services and team?
Workshop 7
Compassionate Caregiving: Caregiving for Resiliency
The aging population is living longer and most people are accustomed to taking care of themselves and/or even living on their own.  But there will come a time, when it becomes apparent that there IS a decline in your loved one, and you'll recognize the need to step in.  At first, it will be just a few small things, like helping with the shopping.  But eventually, the loved one may need help with personal care and quite possibly essentials of daily life.  Let's approach this time with curiosity, patience, understanding and love.
Preparation aids in building resiliency while meeting the deeper emotional and spiritual needs of declining loved ones.
What are the possible stages of decline and what support will be necessary
How to discuss some of the changes ahead of time
Tools you may need to best fulfill your role as a caregiver.   
Community resources for helping families with their caregiving needs.
Creative Educator
.
If you don't deal with end-of-life issues now, you may lose control over how you live out the last years, months, weeks, days of your life. It's time to make decisions about your care and quality of life for all aspects of your life. It's not just for yourself… it's to help your loved ones follow your wishes when the time comes! You're not alone... Sharon Ziff, RN is here to help you navigate through the maze of details.
Sign up for our free newsletter